by Miss_Melissa_
The inspiring suggestions from Nicholas's interviewees continue to impress me. This week's thrifty spotlight includes tips from Alex Andrews, sex worker alumnus and activist; Lady Remedy Ann, professional Mistress; Jacqi Kill, lead singer of THE BAD DRUGS and fetish entertainer; and Satin Jade, satin fetishist.
Alex Andrews
Alex loves latex because it's cheaper than leather!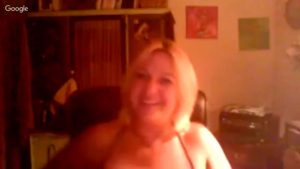 She also pointed out, "You can get those stretchy bands that you're supposed to exercise with. Those are very handy for other uses." She said you can try bands with different degrees of resistance depending on how much restraint you want. There are lots of different styles of bands online!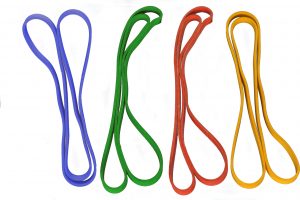 VIDEO CHAT: Alex Andrews (SWOP – Sex Workers Outreach Project-USA) w/ Nicholas Tanek
Lady Remedy Ann
Lady Remedy Ann LOVES tiny rubber bands – the kind you use on braces or to tie braids in your hair. She said they are great for CBT when used on the cock and/or balls. They're very difficult to take off, and fun to SNAP.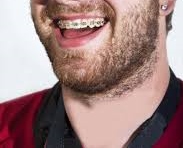 Another fantastic bit of advice from the Lady is to find meet-up groups on Fet that host classes for things like building your own pony gear or making a whip. She said that you usually just pay for supplies and a nominal fee for the class.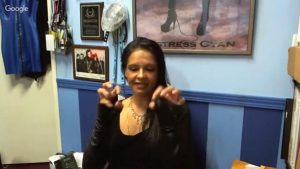 Your DIY whip might be made of nylon or paracord, but it will work great until you can afford something made by a professional!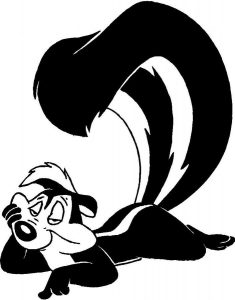 Jacqi Kill
"One of the easiest things to do," said Jacqi, "is just get into some creative spanking implements." Check out her interview to hear her hilarious anecdote about kitchen inspiration. While cleaning up, she swatted her partner's ass with the heavy cardboard tube from a used tin foil roll and his reaction was such that she decided to do her part in keeping trash out of landfills and set it aside for later fun.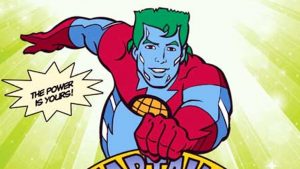 Her advice: "Be open to what's in your environment!" Words to live by.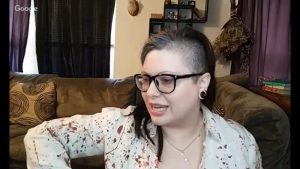 Satin Jade
And to cap off this article, I'd like to highlight the short but sweet answer given by the lovely Satin Jade:
Be creative.
Be safe.
Want more like this?
BDSM On A Budget: YKF Interviewee Edition (part three)
BDSM On A Budget: YKF Interviewee Edition (part two)
BDSM On A Budget: YKF Interviewee Edition (part one)
Talking Dirty! BDSM On A Budget (with help from Sera Miles)
[contact-form][contact-field label="Name" type="name" required="true" /][contact-field label="Email" type="email" required="true" /][contact-field label="Website" type="url" /][contact-field label="Message" type="textarea" /][/contact-form]