HAPPY VALENTINE'S DAY
Nicholas Tanek, Luna Darke, Miss Melissa sit down and talk about kinky Valentine's Day adventures with special guests Piper Kush, Giselle Thibodeaux, and Forneycation.
We have some wild stories to tell.
Piper Kush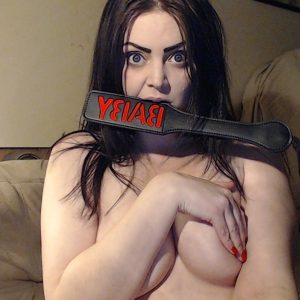 Piper Kush is a ♡ Switch/ Role Play/ Kinky Slut ♡ who makes videos about sissification, jerk off instructions, c*m eating, feminization and more.
https://itsmyurls.com/piperkush
Twitter: @MrsPiperKush
Video interview with Piper Kush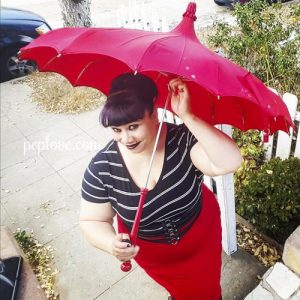 Also known as the Goddess of Freedom, Control, and Power,  Giselle Thibodeaux is a Domme and a PepLove Phone Consultant (phone sex). She likes to explore chastity, tease and denial, cock and ball torture, forced bisexuality, and more
Giselle Thibodeaux- Instagram
Twitter: https://twitter.com/Ms_GiselleT
Tumblr: https://naughtygiselle.tumblr.com/
Video Interview with Giselle Thibodeaux
VIDEO CHAT: Giselle Thibodeaux (The Mistress Of Naughty) w/ Nicholas Tanek
Forneycation
Forneycation  is currently a trustee in her local group that she is trying to help build so that local kinksters can have a safe, fun, friendly, and educational space. Forneycation is also a new kinky youtuber. As a kinkster, she is a romantic submissive who enjoys Cg/l, pet play, impact play, electricity, fire, bondage, and playing with fear, though there is much more she'd like to explore
Forneycation's YouTube channel
https://www.youtube.com/channel/UClBzsSwb5L6g3ZYIo77TB_w
Tumblr: https://forneycation.tumblr.com/
Twitter: https://twitter.com/Forneycation259
Video interview with Forneycation